Welcome to our Website
Home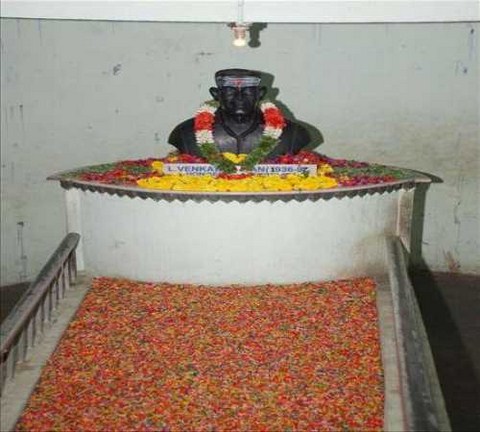 One of the oldest sabha in Inida, founded in the year 1914 and waiting on the wings to celebrate the centenary in ensuing year. On 12th Jan 1935 the foundation was laid by collector Mr. Cook. In 1974 Rasika Ranjana Sabha was awarded by Tamilnadu Iyal Isai Nataka Mandram - Chennai, for its services in encouraging the young dynamic talented people in Arts.
ஓர் அரிய வாய்ப்பு
நாடக பயிற்சி பட்டறை
வரும் 2019 ஏப்ரல்,மே மாதங்களில் (கோடை விடுமுறையில்) பள்ளி, கல்லூரி மாணவ மாணவிகளுக்கு தலைசிறந்த நாடக நடிகர்கள், நடிகைகள் மற்றும் இயக்குனர்களால் நாடகப் பயிற்சி வழங்கப்படும்.
மேலும், விவரங்களுக்கு சபா அலுவலகத்தை தொடர்பு கொள்ளவும்.
தொலைபேசி எண்: 0431-2704736, 4050736 மாலை 4.00 – 8.30
Competition 2019
Last Date for Submission of
FILLED-IN Application
Last date without late fee
Last date with late fee
24/05/2019 (Friday)
March 2019 Programme